You are here
Farm to Plate works to increase food access for all Vermonters
Vermont is fortunate to have many organizations working to decrease food insecurity and alleviate hunger, and many of these organizations are seeing the benefits of how local food systems can improve access to healthy food. For example, Salvation Farms coordinates gleaning programs (traditional harvesting and moving surplus) throughout the state to capture fresh food that will not make it to market. The Vermont Foodbank runs several gleaning programs and distributes the produce to many food shelves.
They also rescue food from retail markets and run the Community Kitchen Academy, which trains underserved individuals with kitchen skills in a program that uses gleaned food to prepare meals for charitable food sites. NOFA-Vermont's farm share program provides free CSA shares to qualifying Vermonters and supports farmers' markets in setting up Electronic Benefits Transfer (EBT) systems. The Vermont Youth Conservation Corps partners with Central Vermont Medical Center to offer fresh local produce to families in need. These are only a few of the many great programs in our state.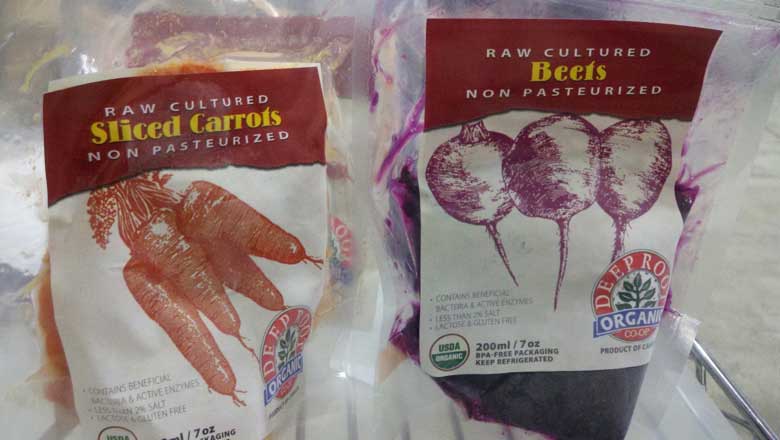 In 2009, the Vermont legislature initiated the to increase jobs and economic development in the farm and food sector, and to increase access to healthy local food for all Vermonters. The Farm to Plate Strategic Plan was released in 2011, and that same year the Farm to Plate Network was launched to implement the plan. Members of the Farm to Plate Network encompass all types and scales of agricultural-related production and processing businesses, government entities, educational institutions, distributors, retailers and dozens of nonprofits from food justice to technical assistance providers. Members work together on numerous high-leverage projects.
The Farm to Plate Network has undertaken projects aimed at increasing food access, including the Farm to Plate Food Retailers Task Force working in conjunction with the Healthy Retailers program of the Vermont Department of Health to increase local food at small independent markets. The Farm to Institution Task Force is working to make more local food available where many lower income consumers eat, such as schools and hospitals. Lastly, the Food Cycle Coalition is working to implement the Universal Recycling Bill that prioritizes food rescue.
However, there is still a lot of work to be done. Food insecurity rates continue to be high, national budget cuts have significantly impacted Vermonters and programs intended to serve as emergency food are more regularly used as supplemental food by many families due to increasing needs.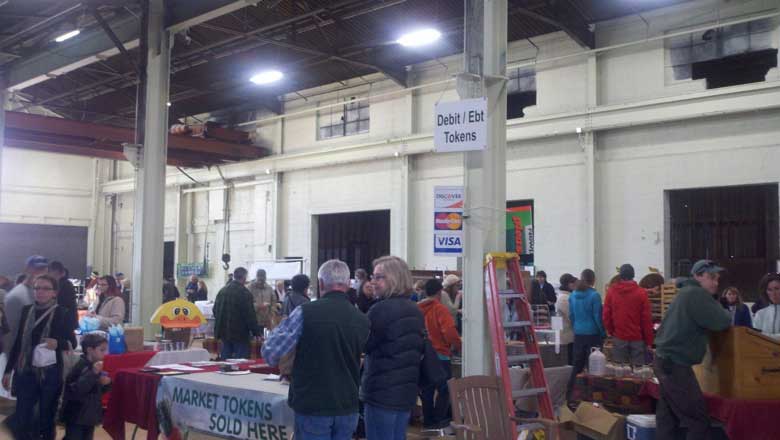 The Food Access Crosscutting Team is exploring how the Farm to Plate Network can better address food access and food insecurity. The team assessed the contextual factors affecting the current state of food access. Some systemic factors include a lack of food justice, high poverty rates, lack of livable wages for many people, including farmers, and the fact that food is still not defined as a human right in the United States.
The group is exploring what a truly food secure Vermont would look like in the future and identified the gaps and opportunities that can be addressed by the network and its affiliated organizations. 
The Farm to Plate Network and its members will continue to meet to identify how Vermont and Farm to Plate can increase food access and ensure that by developing the local food system we are also creating a more healthy society and benefiting the most vulnerable in our state.